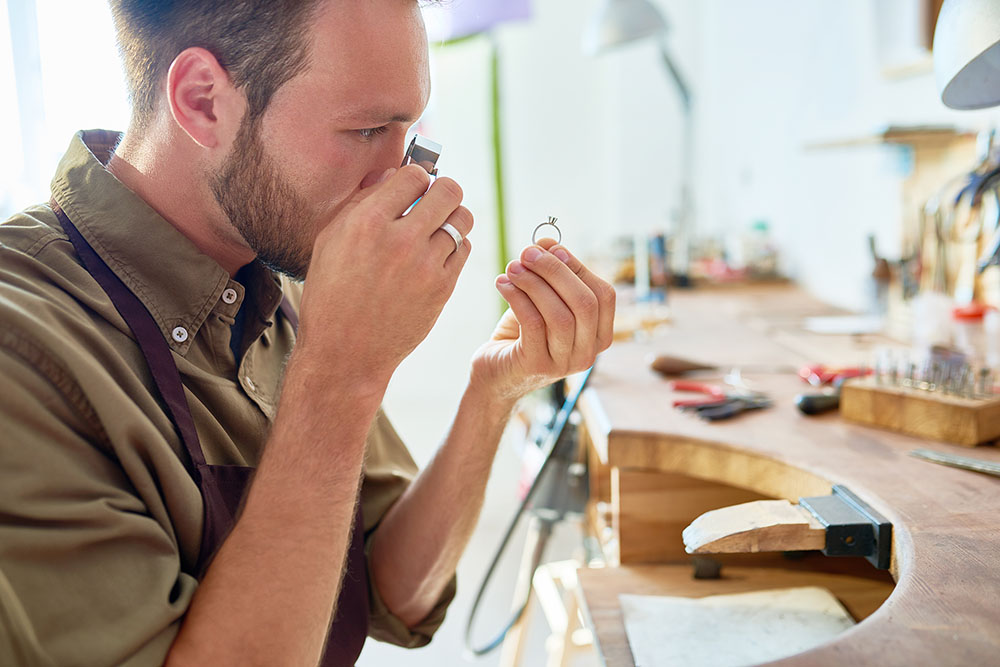 We Buy Jewelry, Gold and Diamonds
A New Hocke Shoppe is the fastest way to pawn gold, jewelry, and diamonds in Miami. No waiting times, no hassle, and prices you can't find anywhere else – that's what you'll find here! You can buy or sell one-of-a-kind valuables and personal items right from our pawn shop. We'll buy almost anything of value, regardless of its age. The more valuable it is, the more money you'll get.
A New Hocke Shoppe has a very customer-friendly pawning process: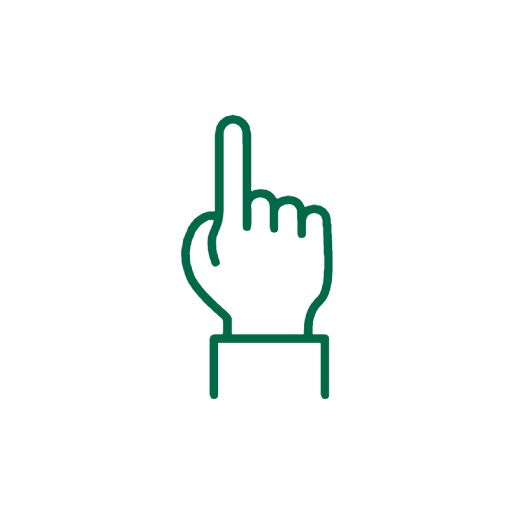 Step 1: Item Drop-Off
Item Drop-Off, where you bring us the valuables you wish to pawn or sell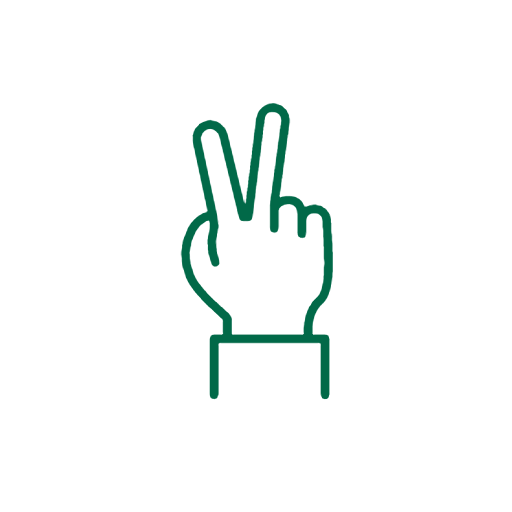 Step 2: Appraisal
Appraisal, where our pawnbrokers will estimate the value of your items.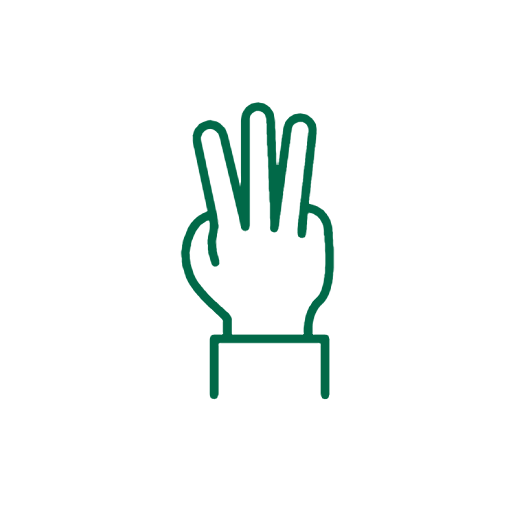 Step 3: Approval
Approval, where we'll approve your pawn loan instantly if you have ID with you.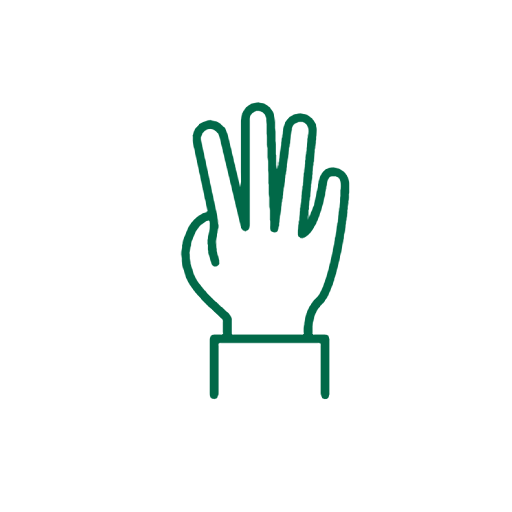 Step 4: Cashing
Cashing, where we give you hard cash for your valuables.
It's never been easier to sell or pawn your items to a pawnbroker! Just bring us your items. We'll appraise them and give you quick cash for them.
A New Hocke Pawn Shop Miami provides four primary services to its new and returning customers. Whether you're bringing us gold, diamonds, watches, jewelry, or anything else of value, you'll be offered the same four services: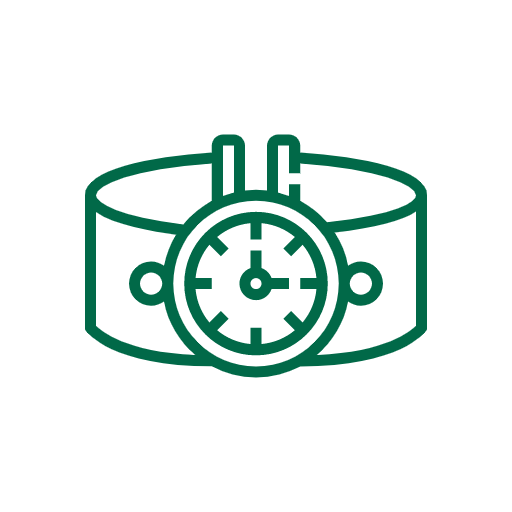 Loan
Bring your valuables to us, and we'll loan you a sum of money equivalent to the item's value. When you want to retrieve the item, repay the loan and you'll receive the item in pristine condition!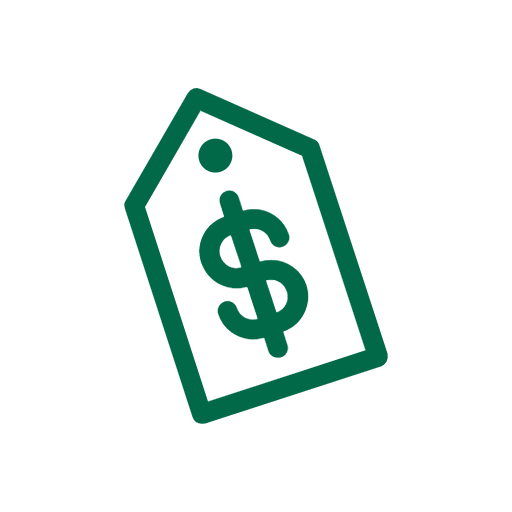 Sell
If your item doesn't have significant sentimental value and you're interested in selling it permanently, A New Hocke Shoppe can help you. After we appraise your item and estimate its value, we'll pay you hard cash for it.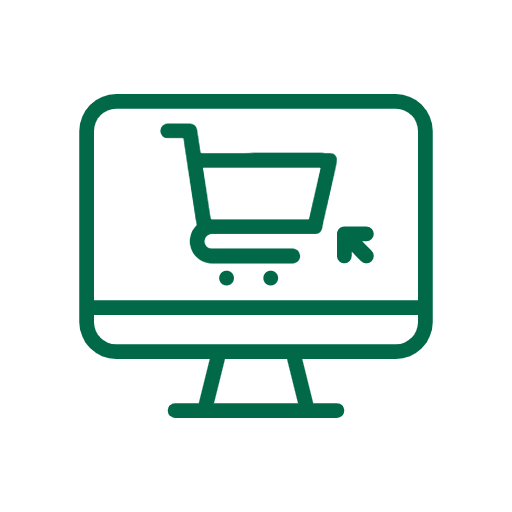 Our pawn shop offers the rare opportunity to shop for pawned items abandoned by their former owners. Naturally, they're valued at a much lower price than you'd typically find in a retail store. You'll find items here that you may not find anywhere else!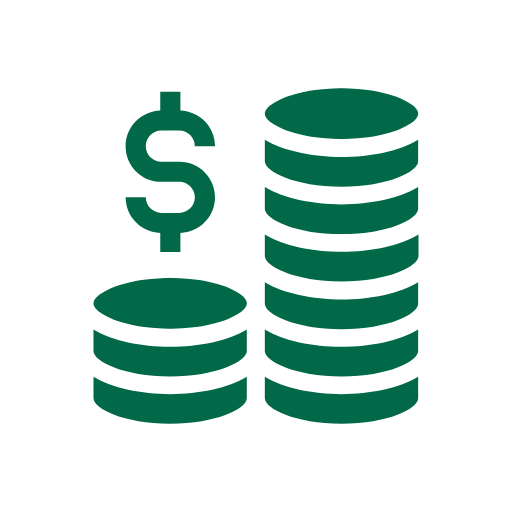 Layaway
Are you particularly interested in one of our items, but don't have the money to buy it right away? Not a problem! We can hold it for you without actualizing its price, as long as you put 10% down, pay a small fee, and make the payments on schedule.
Highest Dollar Paid For Anything of Value!
If you're unsure what your item is worth, visit us for a free in-store appraisal. We evaluate gold, diamonds, jewelry, watches, and more. There's no paperwork or other time-consuming steps! Just bring it to us. Our experts will appraise it right away. You don't even have to sell or pawn it after the appraisal. If you do decide to either sell or pawn it, we'll make you an offer.
We also provide jewelry cleaning services at all our Miami pawn shops. Our team can clean jewelry, men's and women's watches, and other brand-name items for a small fee. You don't have to pawn or sell it to us – but if you're willing, we'll happily oblige and offer you the best price for it!
A New Hocke Pawn Shop Miami is the best, fastest, and most versatile pawnbroker in the area!
Conveniently located in the heart of Miami.