A New Hocke Shoppe has a very customer-friendly pawning process: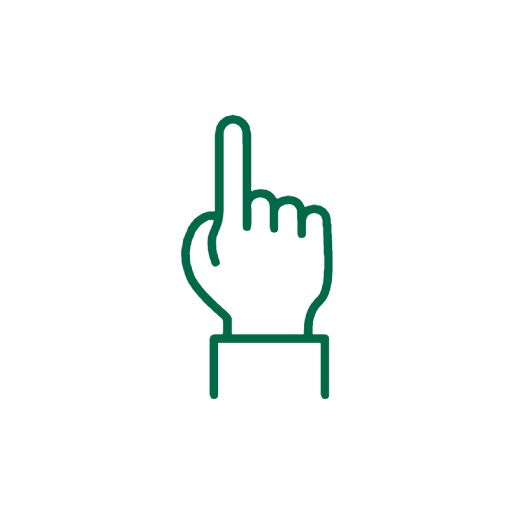 Step 1: Item Drop-Off
Item Drop-Off, where you bring us the valuables you wish to pawn or sell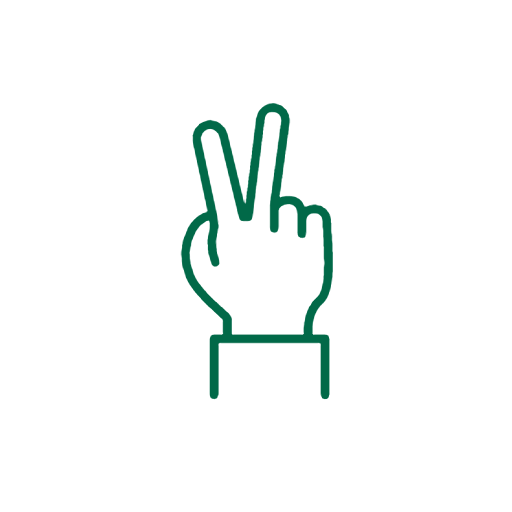 Step 2: Appraisal
Appraisal, where our pawnbrokers will estimate the value of your items.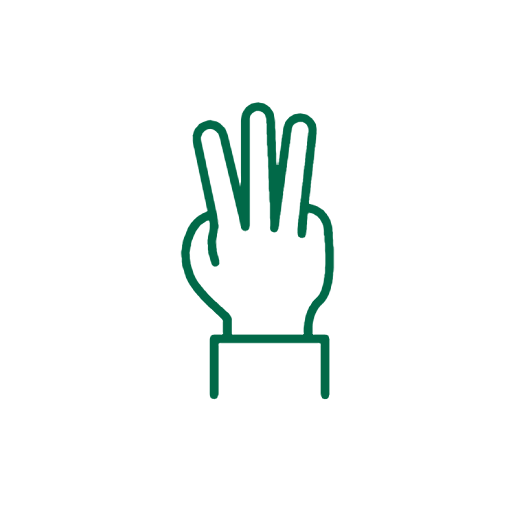 Step 3: Approval
Approval, where we'll approve your pawn loan instantly if you have ID with you.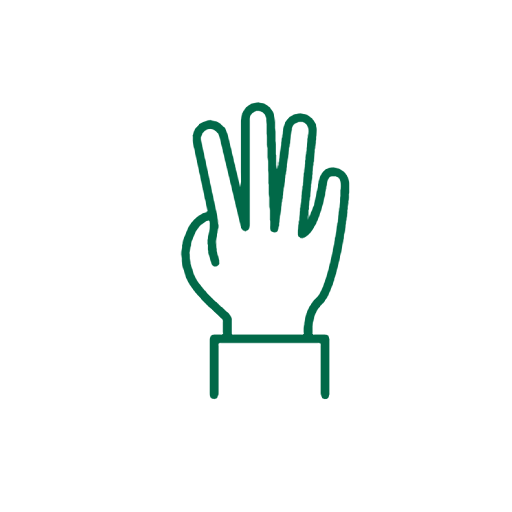 Step 4: Cashing
Cashing, where we give you hard cash for your valuables.
It's never been easier to sell or pawn your items to a pawnbroker! Just bring us your items. We'll appraise them and give you quick cash for them.
1. Bring us your valuable
If you want to pawn or sell an item to us, bring it to us. We'll appraise it immediately. Remember to bring your ID, or at least a photo of it. Otherwise, we won't be able to buy your item. You should also be over 18 years old if you want to pawn or sell items to us.
2. Obtain the loan
As soon as we finish appraising your item, we'll offer you a reasonable price for it. You leave the item with us, we give you hard cash, and then you can come back for the item after you've paid off the loan in full. Usually, we grant you 30 days to repay the loan, and renewals and extensions if you need them. While your item is with us, maintain it in pristine condition.
3. Repay the loan and regain the item
To retrieve your pawned item, just pay off your loan in full. There are no intermediary steps or paperwork. After paying off your loan, come to us, and we'll return your item to you. If you need an extension or a renewal, contact us. We'll help you out.